Make Graphics Free
Free Graphics Creator
Now you can Make Graphics Free with our graphics generator you get Free Graphic Design right here at Traffic Showdown!
I have a new toy for you all!  I bought the license to this great software and we are providing this awesome tool to all our Stage Setters free of charge!
Have you ever wished you could create your own high quality web graphics?  Wouldn't it be nice if you could whip up your own Buy Now Buttons, Money Back Guarantees, and Salespage Headlines, etc.?
Typically, if you don't pay a professional to create graphics for you, you are left with either sloppy, amateurish looking graphics or no graphics at all.  Of course, you could learn to master Photoshop or some other intense graphics program, if you have the time.  But who does?
Or, you check out our new toy and realize just how easy it is to get high quality, professional results from a web based program.  That's right, there's nothing to download.  Just click on "Launch The Wizard Now", that's it – you're up and running.
So there's no opt-in or registration required.  You just visit our site any time you want and start using the program immediately.
Try our new FREE graphics generator!  for web pages and anywhere else you need an impressive custom image without a lot of design work.  Simply choose what kind of image you would like….and then follow the easy peasy steps!
Instantly create impressive, stunning graphics absolutely free! Headline Images, Buy Now Buttons, Credit Card/Paypal Images, and More!
Perfect for Internet Marketers, Affiliates & Internet Entrepreneurs!
Finally, create professional graphics without photoshop skills!
Our new graphics creator is 100% FREE! Honest, there is no catch. You get the entire program… everything I described above, for zip, zero, nada!
I hope you put the graphics to good use, they really are geared towards increasingconversions and I strongly encourage you to use them, test them and customizethem until you reach the highest possible conversion rates for your websites.
Yeap! you can make all sorts of things to help your sales and promotional pages convert waaaaay better and you can do it all for free!
and when I say no skills or experience – I mean it!  Even I can work this baby!
Start Creating Free Images Now!
Ive made you a vide0 on how to use it……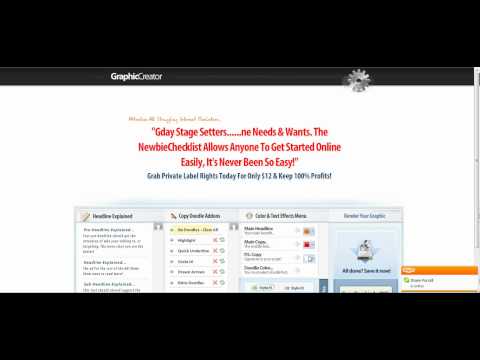 If you have any questions at all – please leave them here in a comment and I will get to them as soon as possible
If you would like me to make more videos for you to watch about how to use this awesome new graphics generator tool – please also leave a comment.
So stage setters – get to it!
Use our new graphics generator to make free graphics anytime you like – it will be here waiting for you to use whenever you feel like it!
Please use the 'share' buttons below and share our new tool with all your friends – of course, in our classic Showgirl style – this tool will remain free for you to create graphics and images anytime you like
Enjoy!