Two Promos, Cash Daily Rewards and Free Website Traffic
Gday Stage Setters;
Welcome to more free website traffic on Freaky Friday here at Traffic Showdown! Today we've got double daily rewards, two promos and since it's video Friday of course I have a video for you too!
We'll call today's video a way back playback, lol! Enjoy!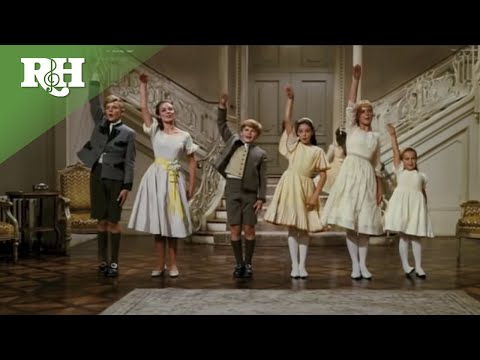 An Extra Traffic Showdown Bonus
Traffic Showdown gives anyone who comments on our content on our face book fanpage – a cool 100 credits!
Yeap a nice 100 bonus credits will be credited to your account at the end of each day! Just before server flip each day – I will check who has left a comment on our fanpage and you will score a freebie! Too Easy and YES! you can still claim the BRC as well!
http://Facebook.com/TrafficShowdown is the place to go and leave your comment!
Blog Reader Codeword
Todays BRC is – thankful – coz it is, lol! Just leave the BRC and your Showdown ID below and you will score a nice bonus into your Showdown account! Too Easy!
Affiliate Funnel
Dont forget to rank us! If you like what we do around here please take the 2.7 seconds to click here and give us a ranking! 1 is best and you can rank us everyday!
Traffic Showdown Winners List
We've got another big list of winners today – hope you're on it!

1 x 1 week upgrade is 11192,
1 x $3.00/500/500/500 is 4782,
2 x $1.00/400/400/400 are 9588 and 10398,
2 x 75 cents/300/300/300 are 7393 and 11830,
2 x 50 cents/200/200/200 are 8771 and 13185,
2 x 25 cents/100/100/100 are 3254 and 6645,
2 x 20000 text impressions are 15267 and 15306!
Woo-Hoo and congratulations to you all! Please contact Traffic Showdown to claim your prizes.
Today at Traffic Showdown
We have two promos for you today!
First of all we are having an awesome promo with Hits4surfers! Woo-Hoo!
The following prizes are up for grabs at both TE's…..
1 x $2/200/200/200
2 x $1/100/100/100
3 x 100/100/100
Just surf a minimum of 150 pages at both exchanges to qualify for the draw!
If you are not yet a member of Hits4surfers you can join by clicking this banner:
And we will also be having our weekly promo with DWSearner. All you have to do is surf 250 pages and enter the promo code Fridayshowdown to get 250 credits, 250 banners and 250 text impressions. At DWSearner you can enter the promo code but here at Showdown you will need to submit a support ticket with the promo code and I will add your prize to your account.
If you are not yet a member of DWSearner you can join by clicking this banner:
We're not done yet! It's Freaky Friday and that can only mean one thing….double daily rewards! Woo-Hoo!
I will also be adding a cash component to the daily rewards today! I won't increase the surf requirements and it will be the same amount across the board!
Good luck!
That's all for today folks!
We hope you enjoy all the free website traffic and have a Freaky Friday!
{ 4 comments }